Combination Skin
COMBINATION SKIN tends to have extra oil in the T zone, which can show up as shine, enlarged pores and/or blackheads. The rest of the face can be normal or have dry areas. You need Goldilocks products that are "just right" – so each zone gets what it needs, and no freak-outs are triggered.
Three basics are the backbone of any daily routine.
01. Cleanse
02. Moisturize
03. Sunscreen
Choose something gentle. You want to get the oily areas clean enough, without over doing it. Harsh, irritating ingredients are bad for both oily and dry areas (sulfates, synthetic fragrance are common trouble-makers). Simple gels and light lotions are favorites for combo skin.
Your goal is to moisturize without clogging pores. Plant oils high in Omega 6 linoleic acid are great for combo skin because they do 2 things you're most likely to need: boost moisture and combat breakouts. Plant butters can do a great job helping skin stay hydrated but choose right to avoid clogging pores. Shea butter is one popular pore-safe option. Common pore-cloggers to avoid? Coconut oil and cocoa butter.
Get the zinc oxide. Hugely decrease cancer risk, and prevent damage that shows up as wrinkles later on. Use it every morning, even if its cloudy or you'll mostly be inside.
After your basics, you can add extras – serums, oils, toners, masks or mists. Targeted solutions that fit your changing skin needs. And combo skin can by pretty needy. Blackheads or acne are common, but so are dry or irritated areas wanting some TLC. Whatever it is, we've got you covered.
Retinol (coming soon!), salicylic acid, clay and green tea are great ingredients to use to battle breakouts. If blackheads are an issue, go for the salicylic.
Glycerin and hyaluronic acid are great for drawing water in to dehydrated skin (antidote to office AC, airplanes or alcohol).For full-face weather-related dryness, use a heavier lotion for as long as you need. Sometimes a few days is enough, sometimes you want to make a seasonal change to your routine. Make sure to go for a pore-friendly choice like shea butter.
Oat, chamomile, comfrey – and the actives derived from them – beta-glucan, bisabolol, and allantoin help soothe irritation and redness.
After our 20s, skin starts to change in a few ways:
- The cycle of new skin cells coming to the surface slows, and older dead skin cells hang on longer (creating dullness)
- Skin gets drier
- Skin makes less collagen, an important skin building block that gives skin structure and support
What your skin needs now is exfoliation, hydration and all the collagen it can get.
Alpha hydroxy acids (such as glycolic and lactic acid) are our favorite exfoliators for combo skin over 30 because they are exceptional multi-taskers: exfoliating, anti-acne, brightening, hydrating and collagen boosting. If getting rid of blackheads is your #1 goal, salicylic acid works. Use an alpha-hydroxy and a salicylic in your routine if you like. If your skin's too sensitive for acid exfoliation, jojoba beads are for you.
Hyaluronic acid and glycerin draw moisture into skin, and can plump and soften the look of fine lines. These are great layering liquids. For moisturizer, you may start to crave something more potent, but blackheads still need to be kept in check. Keep pore-safe choices like shea butter and plant oils high in linoleic acid at the top of your shopping list. If you've been using just a light lotion or only a face oil, you might want to layer one of each, or go for a heavier-weight lotion.
Retinol (coming soon!), alpha-hydroxy acids and antioxidants are top collagen helpers for the 30+ crowd. Along with sunscreen, antioxidants help stop UV light and pollution from destroying the finite supply of collagen you've got (think green tea, carotenoids, Vitamin C).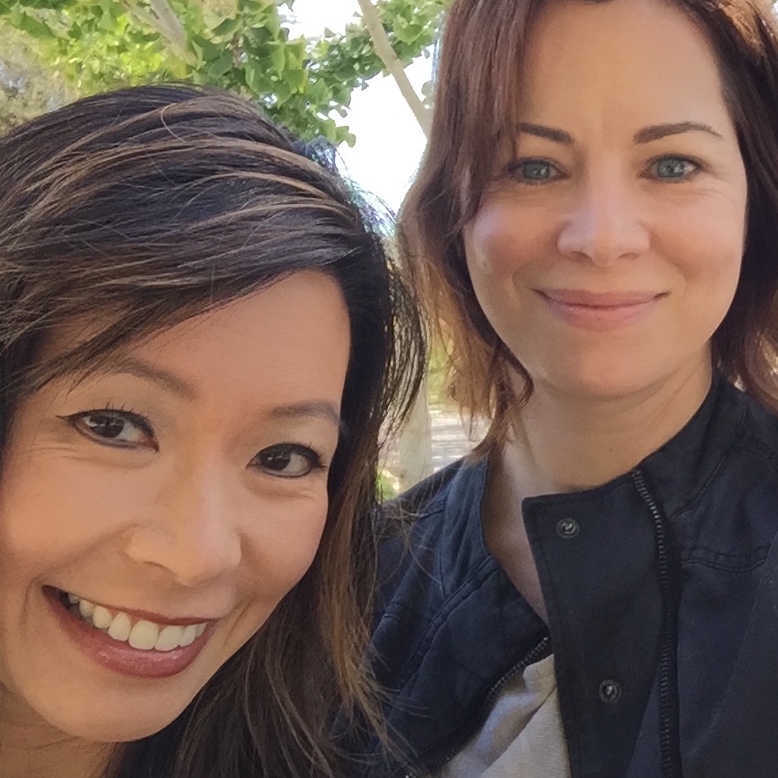 Questions? Get a Free Consult.
Friendly skin care junkies are waiting to answer your questions. We are dying to hear from you – its just boring and lonely without you.