Dry
DRY SKIN produces less oil. Skin needs that natural grease to create a strong, protective top layer. Skin's natural oils help keep skin smooth, and are needed to keep water in. With less oil, dry skin has a hard time staying hydrated. Dehydrated skin doesn't work its best. Dead skin cells hang around longer than they should, creating flakey areas. Skin is more brittle than bouncy, so invisible cracks can happen that let irritating pollution, dirt, chemicals or bacteria in. Skin can get inflamed and red trying to fight off the intruders, so its common to have skin that's both dry and sensitive.  What to do? Help skin stay moisturized, and skin starts working better.
Three basics are the backbone of any daily routine.
01. Cleanse
02. Moisturize
03. Sunscreen
Keep it gentle. Milks, creams, balms and oil cleansers are great choices for dry skin because they bring some extra moisture to the party – always welcome since water alone can feel drying for already dry skin. With very dry skin, you can skip the big water rinse if it feels better to you. Instead  you can wipe off your cleanser off with a soft, damp cloth or cotton pad. Avoid harsh soaps and sulfates, which are drying.  Also avoid hot water, long showers.
Morning and night. Heavier at night. Slather it on – and get it done fast, while skin is still damp. Lotion or cream right after washing traps moisture in. Ingredients like shea butter, cocoa butter and beeswax do a good job keeping water in. Hyaluronic acid and glycerin great for drawing more water into the skin. Plant oils high in linoleic acid  (sunflower, safflower, sea buckthorn, rosehip) give skin important nutrients it can use to build more of its own natural moisture.
Get the zinc oxide. Hugely decrease cancer risk, and prevent damage that shows up as wrinkles later on. Use it every morning, even if its cloudy or you'll mostly be inside. 
Dry skin can benefit from nutrients that spur oil production, strengthen skin's barrier layer and anti-inflammatories that help keep irritation at bay.
B5 (panthenol) boosts skin hydration and helps skin function better. Linoleic acid helps skin produce more of its own natural moisturizing elements (the stuff we need to make a strong skin barrier). Alpha-hydroxy acids also help increase moisture in dry skin.  
Because dry skin is more brittle, micro-cracks can happen that let irritants like dirt, pollution and bacteria into your skin. Fighting them off can cause skin inflammation, irritation and redness. Oat, chamomile, comfrey – and the actives derived from them – beta-glucan, bisabolol, and allantoin are a few of the better known anti-inflammatories and work to bring down inflammation and redness.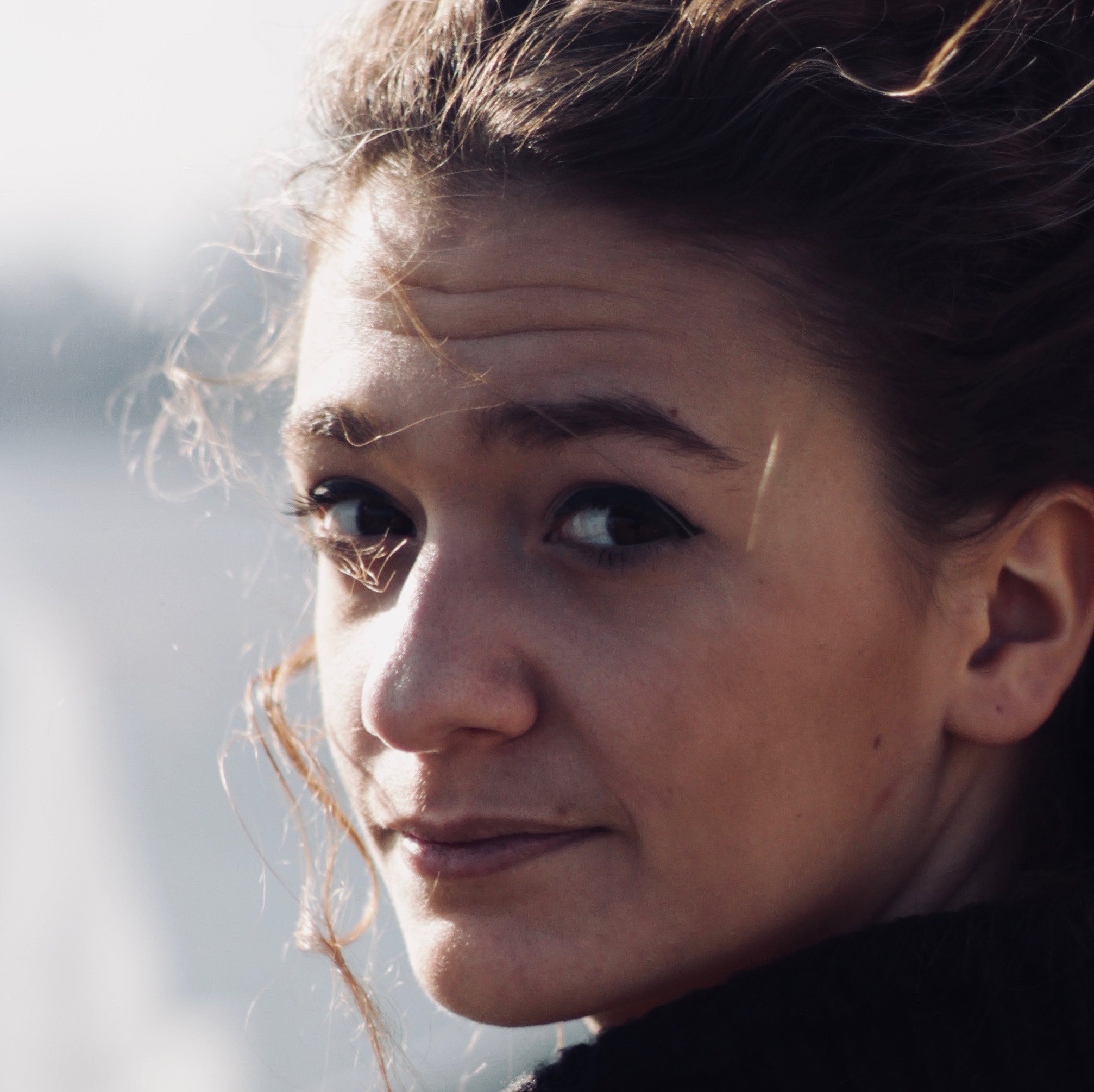 After our 20s, skin starts to change in a few ways:
- The cycle of new skin cells coming to the surface slows, and older dead skin cells hang on longer (creating dullness)
- Skin gets drier
- Skin makes less collagen, an important skin building block that gives skin structure and support
What your skin needs now is exfoliation, hydration and all the collagen it can get. What your skin needs now is exfoliation, hydration and all the collagen it can get.
Alpha-hydroxy acids are our favorite exfoliators for dry skin (as long as they don't cause you irritation) because they do 3 important jobs for you: 1) Remove dead skin cells that build up and make skin flakey 2) Help skin do a better job creating its own moisture, 3) Spur collagen creation. More natural moisture equals a stronger outer layer, which gives you better protection against environmental skin stressors, and superior ability to keep water in. Jojoba beads are a great, gentle way to take away dead skin cell buildup if acids are irritating.
For increased hydration, hyaluronic acid and glycerin are good to layer with your oils and creams – bringing more water into the skin can plump and soften the look of fine lines. Think about adding a night cream to your line up if you aren't using one already (this will help keep more moisture in your skin).
Retinol (coming soon!), alpha-hydroxy acids and antioxidants are top collagen helpers for the 30+ crowd. Antioxidants complement sunscreen to help stop UV light and pollution from destroying the finite supply of collagen you've got.