Normal Skin
NORMAL SKIN is actually pretty rare. Enjoy it! Your skin does well with minimum care. The basics of daily washing, moisturizing are sunscreen are usually all you need. Occasionally, you may want to spot treat a hormone-fired breakout or cold weather-triggered dryness.
Three basics are the backbone of any daily routine.
01. Cleanse
02. Moisturize
03. Sunscreen
Choose something gentle that you like using – consistency is key, so try to make this a time you enjoy. Avoid harsh or irritating ingredients that could upset the balance (sulfates, synthetic fragrance are common trouble-makers).
Your skin doesn't need much help from you. A basic light lotion or facial oil gives your skin some extra hydration, nutrients and protection.
Get the zinc oxide. Hugely decrease cancer risk, and prevent damage that shows up as wrinkles later on. Use it every morning, even if its cloudy or you'll mostly be inside.
You don't need any special extras day-to-day. You might have a breakout once in a while, or maybe occasional dry or irritated days.
Salicylic acid, clay and green tea are great ingredients to use if the occasional breakout strikes.
Glycerin and hyaluronic acid are great ingredients for dehydrated skin (plane travel, late nights, office AC). For full-face weather-related dryness, use a heavier than usual lotion for a few days (or as long as you need it).
Irritation
Oat, chamomile, comfrey – and the actives derived from them – beta-glucan, bisabolol, and allantoin are a few of the better known anti-inflammatories that soothe irritation and redness.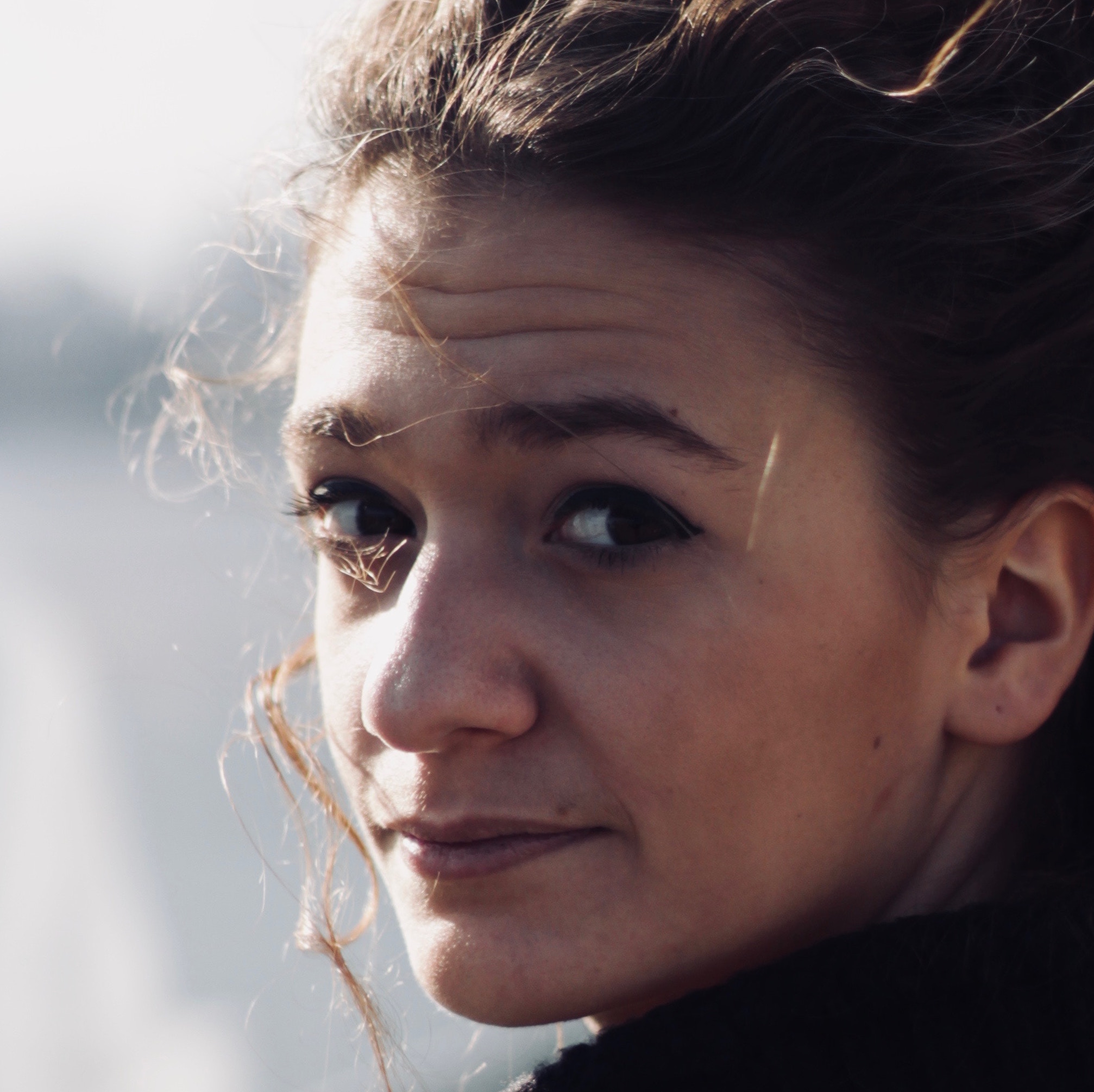 After our 20s, skin starts to change in a few ways:
- The cycle of new skin cells coming to the surface slows, and older dead skin cells hang on longer (creating dullness)
- Skin gets drier
- Skin makes less collagen, an important skin building block that gives skin structure and support
What your skin needs now is exfoliation, hydration and all the collagen it can get.
Alpha hydroxy acids (such as glycolic and lactic acid) are exceptional multi-taskers: exfoliating, anti-acne, brightening, hydrating and collagen boosting. Jojoba beads are a gentle alternative that help get rid of surface build up.
You may start to crave a more potent moisturizer, or a little extra hydration. Hyaluronic acid and glycerin draw moisture into skin, and can plump and soften the look of fine lines. If you've been using just a light lotion, you may want to go for more of a heavy-weight or layer in a face oil.
Retinol (coming soon!), alpha-hydroxy acids and antioxidants are top collagen helpers for the 30+ crowd. Along with sunscreen, antioxidants help stop UV light and pollution from destroying the finite supply of collagen you've got (think green tea, carotenoids, Vitamin C).