Sensitive
SENSITIVE SKIN has lots of different causes, triggers, symptoms and looks – it can be genetic or environmental, life-long or temporary, dry or oily. From serious conditions including rosacea and eczema to self-inflicted sensitivity brought on by hitting the retinol or chemical peels too hard, discomfort and redness are two things nearly all sensitive skin has in common. Reducing inflammation, strengthening the skin barrier, and protecting the skin from getting more aggravated are top priorities. Avoiding stressors is important too (hot water, cold weather, chlorine). As much as we love DIY, some jobs are best left to professionals. Don't forget you can always doctor up.
Three basics are the backbone of any daily routine.
01. Cleanse
02. Moisturize
03. Sunscreen
Very obvious, but keep it gentle. Stick with lukewarm water, and pat dry with very soft cloth. Don't rub, don't scrub. Keeping skin clean helps because it removes dirt, pollution and bacteria that can irritate your skin.
Moisturizer is a key step for sensitive skin – even if it doesn't feel dry – because your moisturizer can be a valuable protective layer between irritated skin and the aggressors coming at you from the outside world.
When its protected, your skin gets a break from fighting off intruders, reducing inflammation and redness
For dry skin, look for moisturizers using plant oils high in linoleic acid (such as sunflower, safflower) which boosts skins own natural moisture-making machine
For oily and combo skin, make sure to choose non pore-clogging options. Shea butter is non-clogging way to add protective layer (cocoa butter and coconut oil are not your friends)
For dry, oily or combo, go light on the plant oils highest in oleic acid (avocado, olive, almond). These may disrupt the protective barrier layer that you want to strengthen
Every. Single. Morning. Sun and heat are no good for sensitive skin. Zinc oxide sunscreens give the best protection, and are less likely to irritate than chemical sunscreens. Use daily to hugely decrease cancer risk, and prevent the routine UV damage that shows up as wrinkles later on. Even if its cloudy or you'll mostly be inside.
Soothing, strengthening and protecting are top goals for sensitive skin. Dryness and breakouts happen to sensitive skin too.
Boost Moisture & Strengthen Skin Barrier
B5 (panthenol) boosts skin hydration and helps skin function better. Linoleic acid helps skin produce more of its own natural oils (the stuff we need to make a strong skin barrier, which keeps moisture in and irritants out).
Oat, chamomile, comfrey – and the actives derived from them – beta-glucan, bisabolol, and allantoin are a few of the better known anti-inflammatories and work to bring down irritation and redness.
Clay, green tea and jojoba beads treat acne and blackheads without irritating skin like some other common remedies (salicylic acid, retinol, tea tree oil).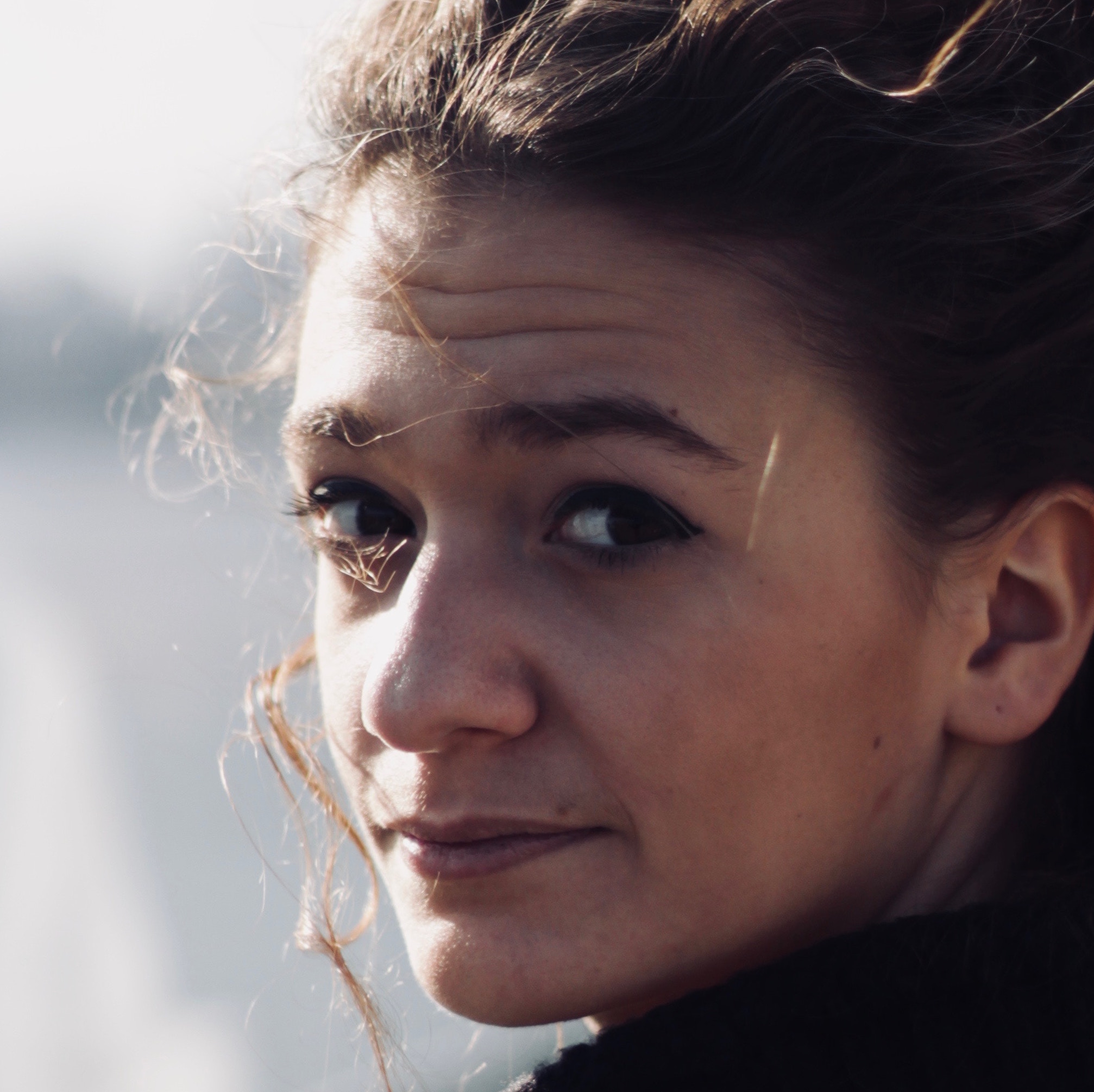 After our 20s, skin starts to change in a few ways:
- The cycle of new skin cells coming to the surface slows, and older dead skin cells hang on longer (creating dullness)
- Skin gets drier
- Skin makes less collagen, an important skin building block that gives skin structure and support
What your skin needs now is exfoliation, hydration and all the collagen it can get.
Jojoba beads are a great, gentle way to take away dead skin cell buildup that can lead to dry patches, or clogged pores and acne.
Hyaluronic acid and glycerin are great ways to boost hydration. If your usual lotion isn't quiet enough any more, try pairing it with a face oil, or swapping it for heavier-weight moisturizer. The London Mask is a super moisturizing treat for stressed skin.
Along with sunscreen, we recommend antioxidants to help protect sensitive skin – and your finite supply of collagen – from damaging UV light and pollution.
WHAT'S NOT IN OUR SENSITIVE SKIN COLLECTION
We keep many of the chemicals that irritate sensitive skin out of our entire store for all skin types: sulfates, problem preservatives (parabens, formaldehyde-releasers), synthetic fragrance and pthalates, petroleum and more. Our sensitive skin collection is also alcohol-free and propylene glycol-free. We choose products with low levels of essential oils – or none at all. We offer fragrance-free and preservative-free options. And we always make the full ingredient lists easy to find in case you are keeping an eye out for certain things you know don't work well with your skin. Our advice: take any new product for a test run and try one new product at a time. (check assortment for phenoxyethanol).