Zinc Oxide
The best protection against sunlight, which causes premature skin aging and can cause skin cancer. Zinc oxide provides better protection than the other mineral sunscreen (titanium dioxide) and has a better safety profile than the chemical sunscreens.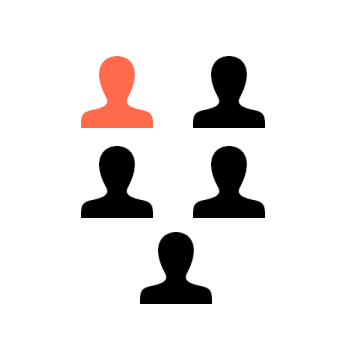 1 in 5 Americans will get some type of skin cancer in their lifetime. Don't be that one.
zinc oxide has been in use for decades as a safe and effective physical sunscreen
Experts say up to 80% of what we consider skin aging is really UV damage. Don't rush the wrinkles.