Top-performing clean skin care products hand-picked for your skin type.
We spend a 1,000 hours picking out lotion so you don't have to.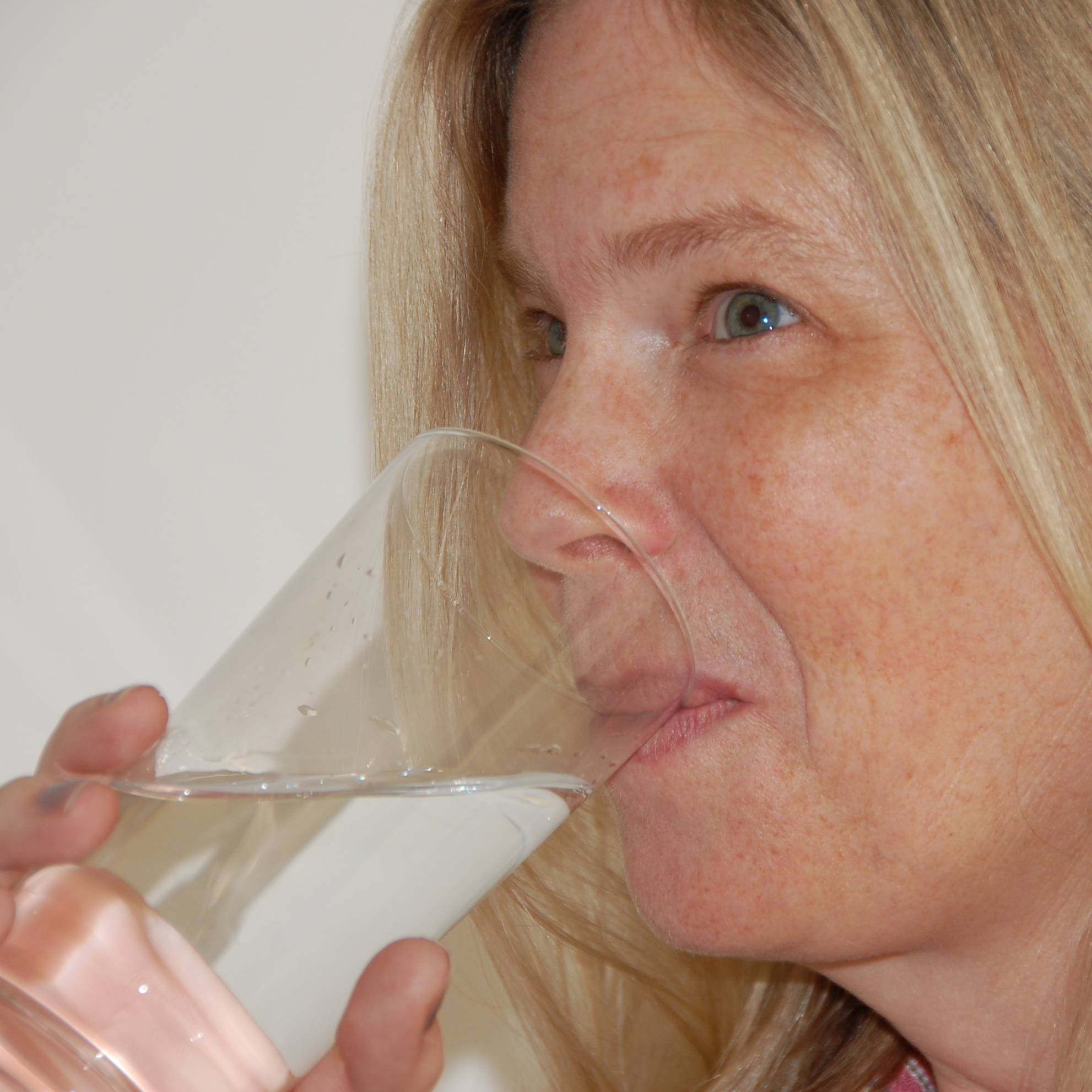 Dry skin gets dehydrated and can't operate at 100%. Skin gets irritated more easily, and can get dull and rough. It doesn't have to be this way.
Pregnancy skin solutions, baby-safe
Are you all glow and in a pamper-yourself state of mind? Or is this a showdown with acne or irritation? Maybe your main goal is to avoid concerning chemicals. Whatever it is, we've got you covered.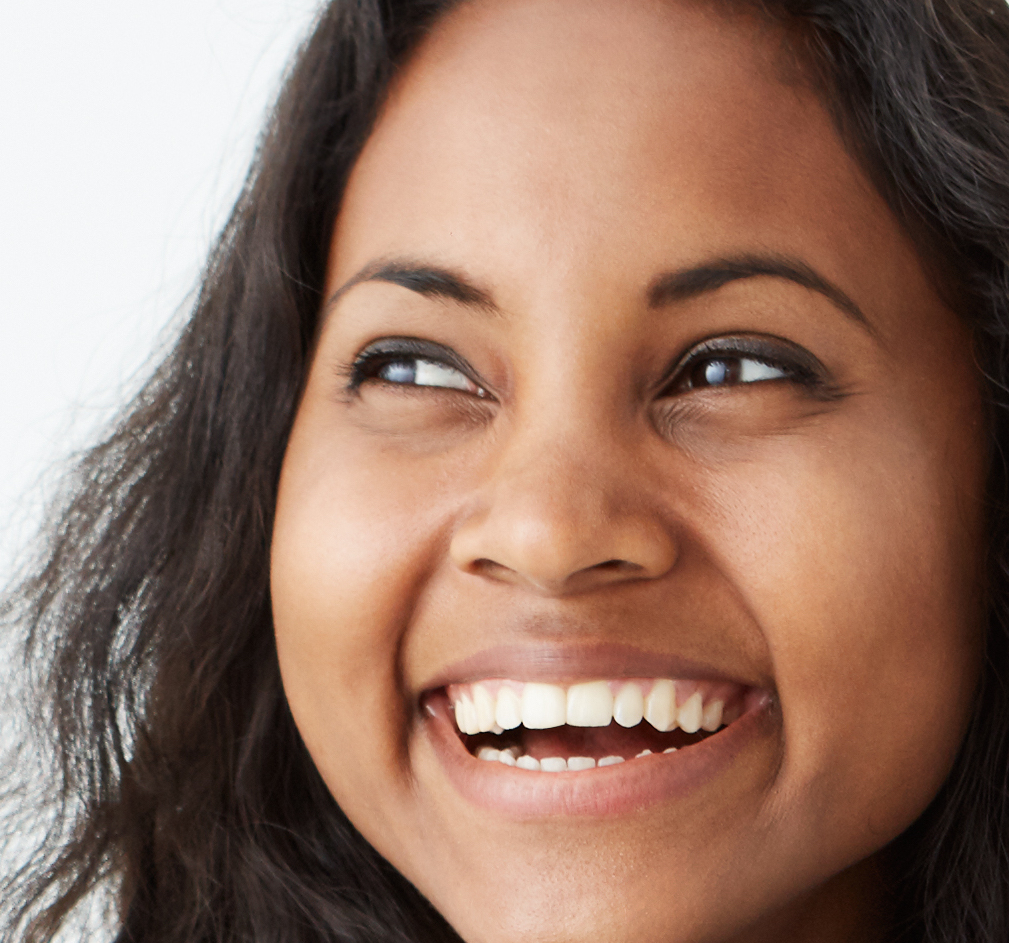 The pros and cons of oily
Dewy is in. A little shine is like free highlighter. But super-sized pores and enough oil to melt your makeup? Not so great. Help oily skin behave its best.
Master the combo-normal balancing act
A little bit dry and a little bit oily can be a whole lot confusing. Hook up with the just-right Goldilocks products your skin thrives on.
3 rules for your teen routine
1. Wash 2. Moisturize. 3. Sunscreen. That's basically it. Zits or blackheads? We can deal with that too. Skip the common chemicals that can mess with your hormones, and get healthy instead.
Heal and protect sensitive skin
So many different types of sensitive skin – and so many different triggers – from summer heat to sulfates. What to do? Keep it clean, feed it nutrients it can use to get stronger, and keep it protected.
Do better than
skin care that needs a warning label
A lot of conventional skincare products are made with gross chemicals. Our stuff is the opposite. Everything here is non-toxic and full of the nutrients your skin can use for peak health.
Free Shipping
over $50
We offer free shipping anywhere in the USA on orders over $50.
Sample
Program
Buy a $2 sample of anything you're curious about (add to bag from product page), And get free samples with every order.
100% Happiness
Guarantee
We want you to love your products. If you don't, return anything within 30 days for store credit and try something else instead.